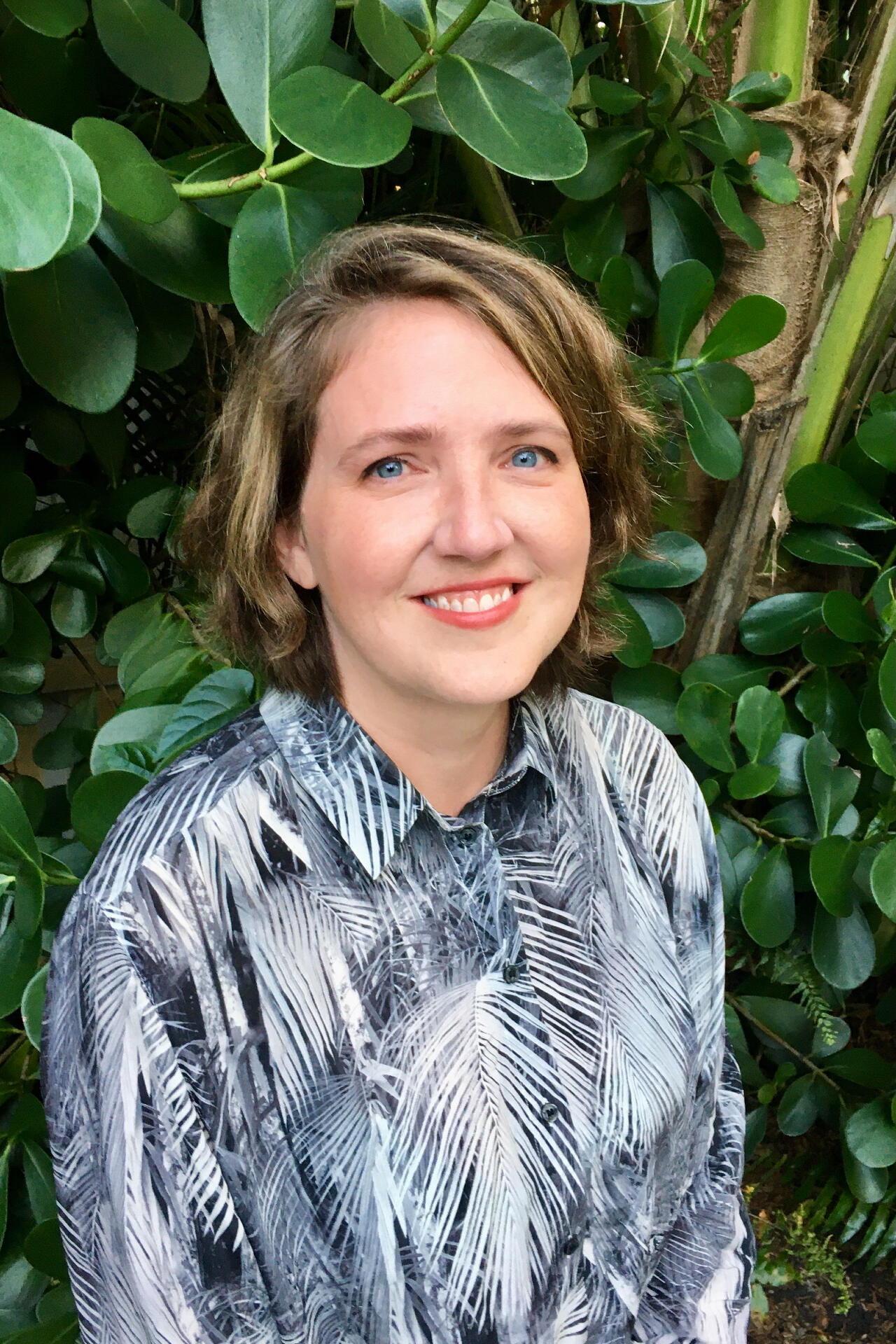 Brazil, Fiction, Non-fiction
Zoë Perry
Zoë Perry works primarily with the translation, scouting and promotion of contemporary Brazilian literary fiction and creative non-fiction.
She has translated works by several award-winning Portuguese-language authors including Veronica Stigger, Emilio Fraia, Ana Paula Maia, Clara Drummond, Juliana Leite, Natalia Timerman, Vanessa Barbara, Carol Bensimon, and Lourenço Mutarelli. Her translations have appeared in The New Yorker, Astra, n+1, The Paris Review, NY Times, Granta, Words Without Borders and the White Review, among others.
Zoë was selected for a residency at the Banff International Translation Centre for her translation of Emilio Fraia's Sevastopol, published by New Directions (US) and Lolli Editions (UK). In 2015 she was the first translator-in-residence at the FLIP international literary festival in Paraty, Brazil, and was awarded a PEN/Heim grant for her translation of Opisanie świata by Veronica Stigger, whose work she has been translating for over ten years.